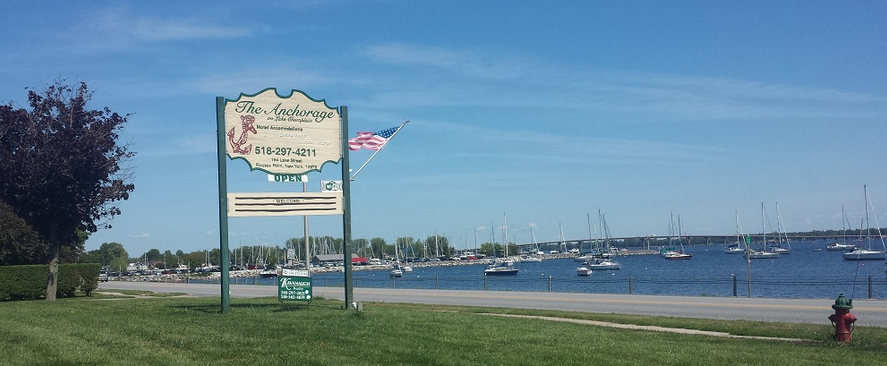 Anchorage motel has been providing motel lodging accommodation for over 50 years in Rouses Point, New York. With great yearly customers. Wonderful staff and rooms recently  renovated with new furniture.
Large parking lot for buses and trucks. Walking distance to great shops, delis, water front, church, and restaurants.
Great location to get a night out. Relax before going into the city of Montreal, Quebec Canada
We also have pet friendly rooms and not pet friendly rooms
Rouses Point is easily accessible from Montreal, Vermont and all of New York State.
Rouses Point website link RousesPointNY.com
Come stay with us! Located on Lake Champlain!